Injury & Health Management Solutions, Inc.
Ergonomic Tips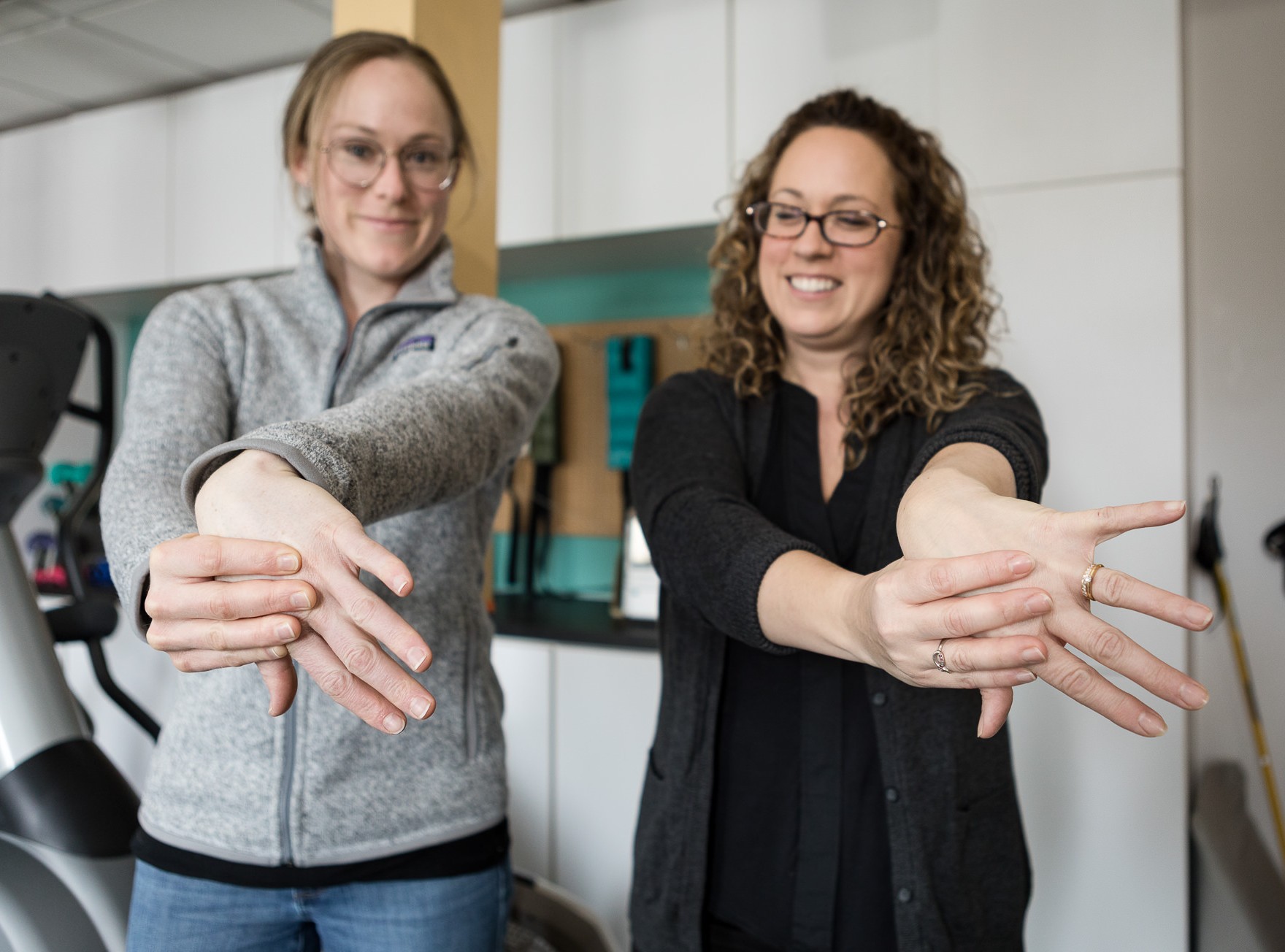 Carpal Tunnel Syndrome can be prevented using simple ergonomic strategies.
Read More
News & Announcements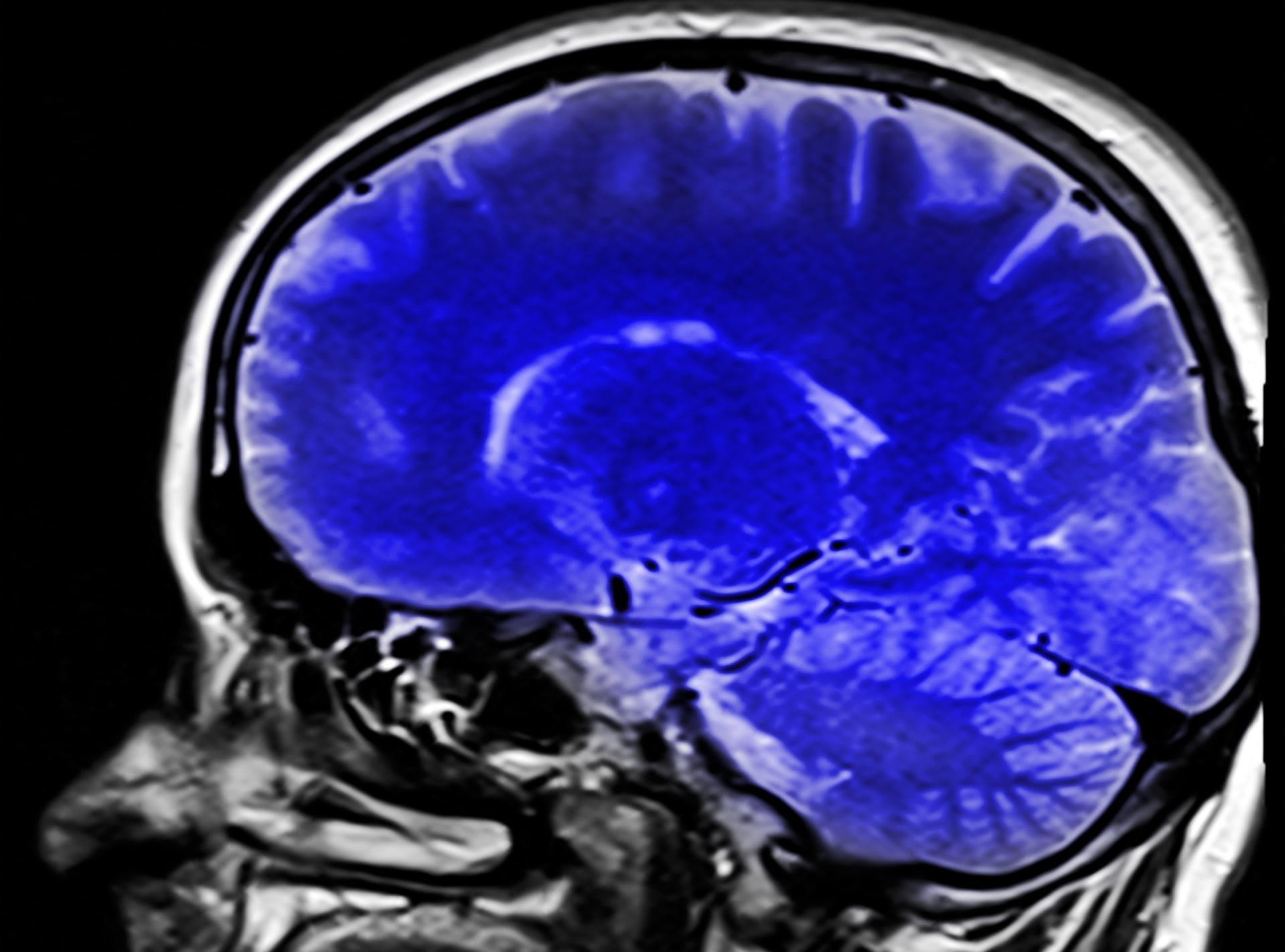 "My Stroke of Insight," a book by neuroanatomist Jill Bolte Taylor - explores her personal experience after suffering a stroke that damaged her "left brain." In it, she writes about how the stroke impacted her life. Read this blog and change yours!
Read More