Injury & Health Management Solutions, Inc.
Ergonomic Tips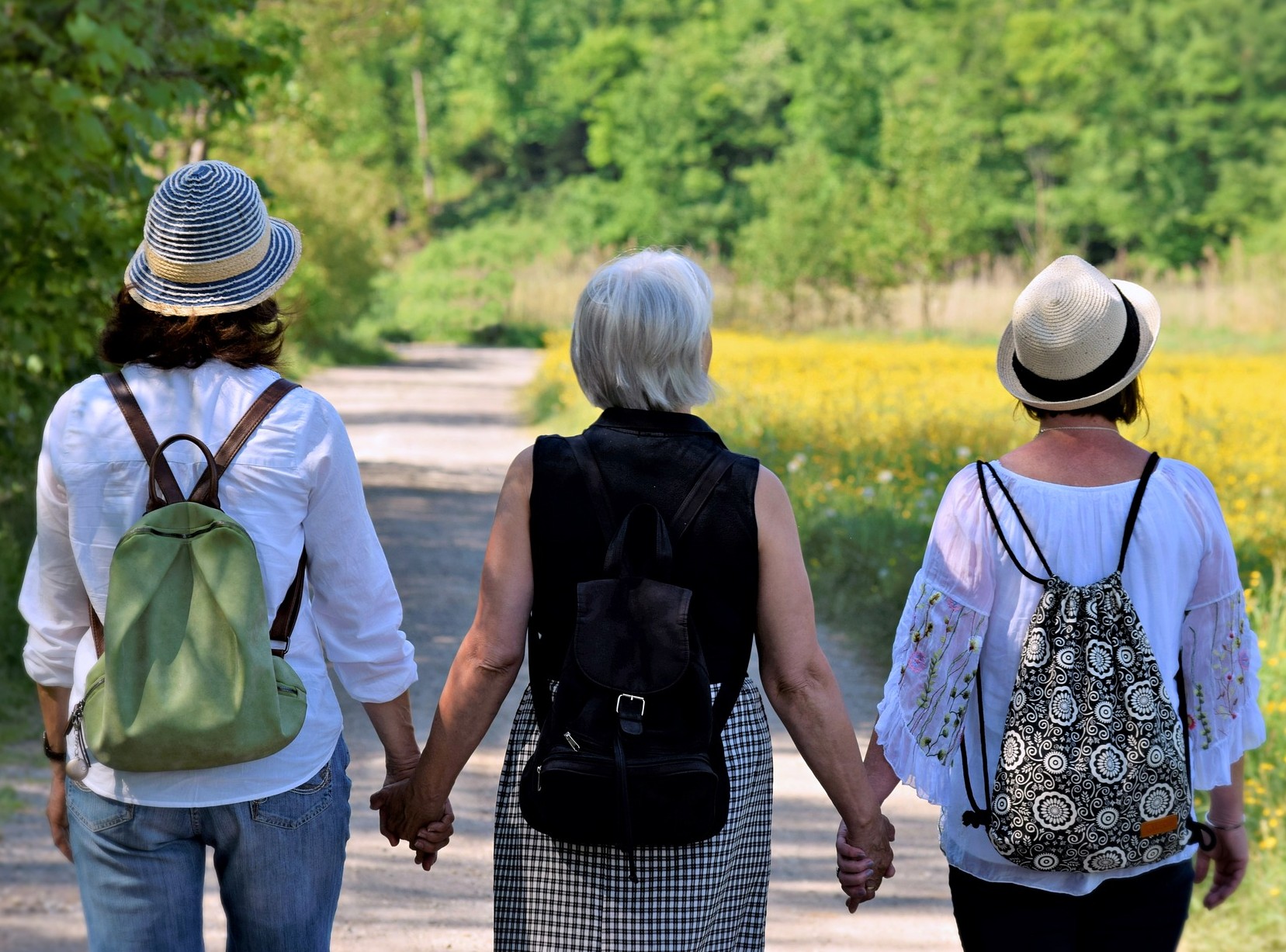 People who feel 'happy, excited or content' have lower levels of the stress hormone cortisol and C-reactive protein, two markers of inflammation linked to heart disease. For your own personal wellness…
Read More
News & Announcements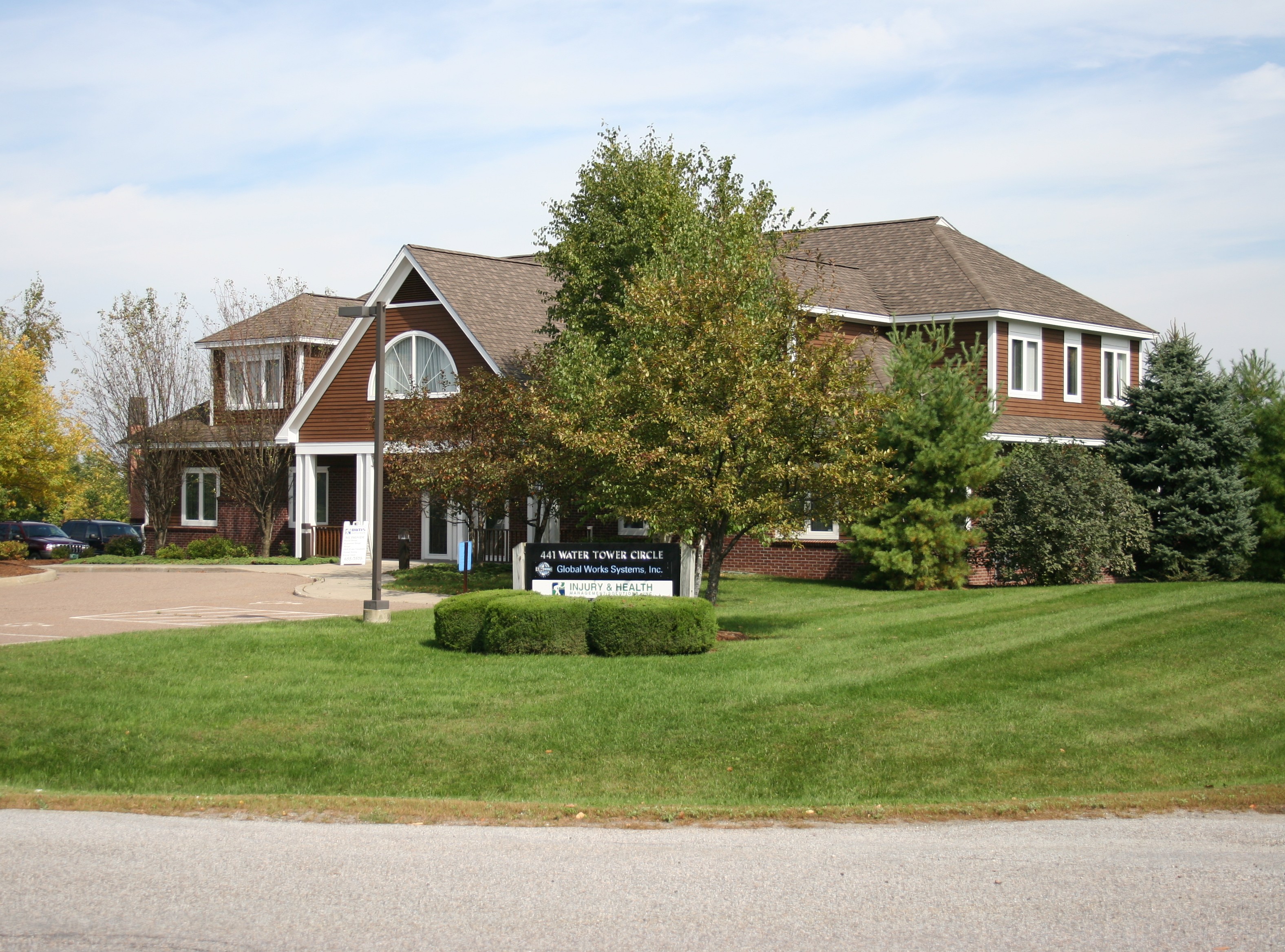 IHMS is happy to announce we're back at our former location - 441 Water Tower Circle in Colchester!   It feels like home again...
Read More