Injury & Health Management Solutions, Inc.
Ergonomic Tips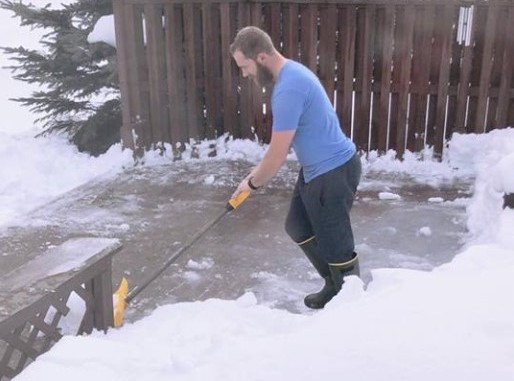 Mike Hughes shows you how to shovel without getting injured. Please do not follow his no jacket protocol- be sure to dress for the conditions to keep your muscles warm.
Read More
News & Announcements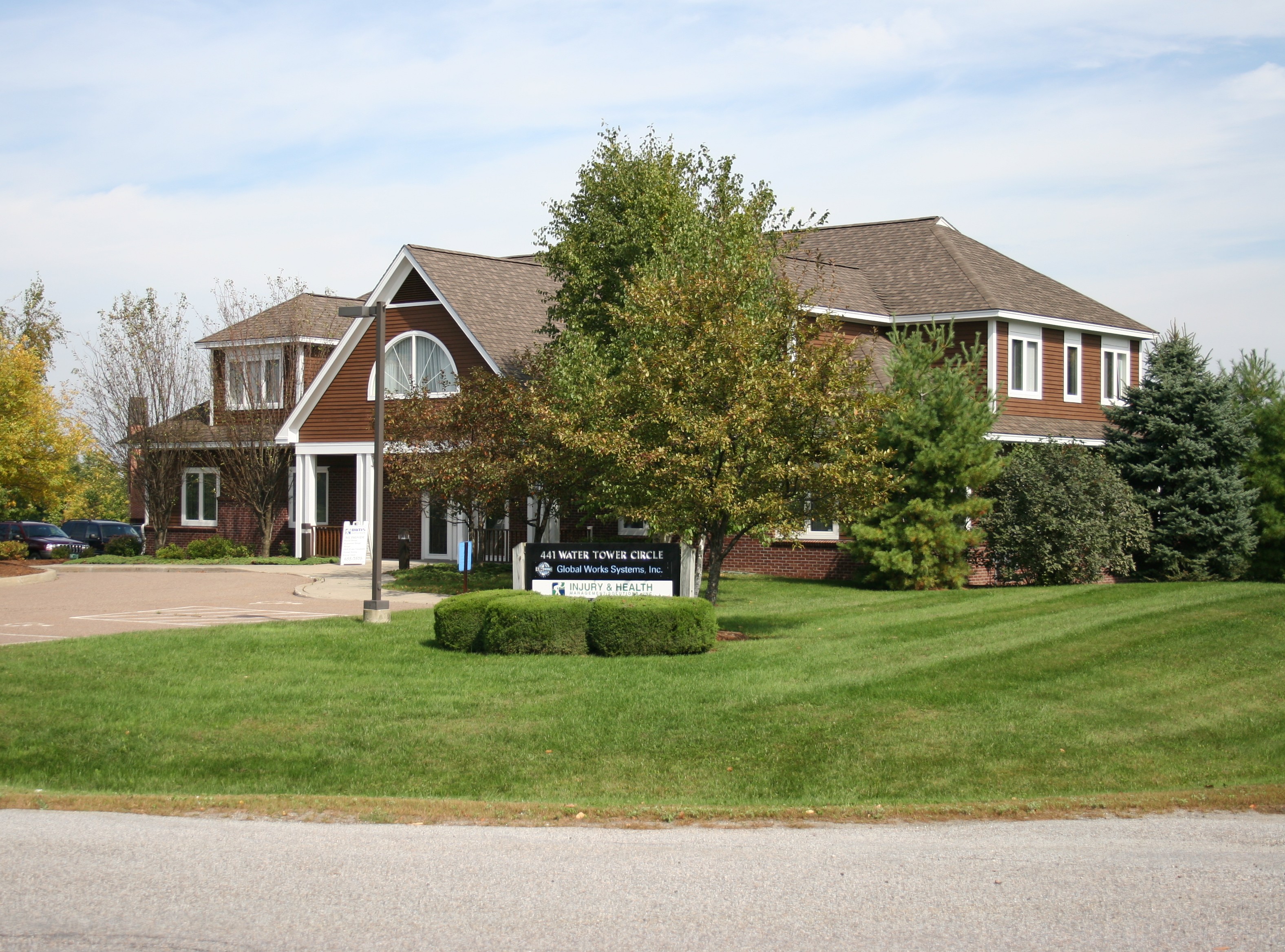 IHMS is happy to announce we're back at our former location - 441 Water Tower Circle in Colchester!   It feels like home again...
Read More