Injury & Health Management Solutions, Inc.
Ergonomic Tips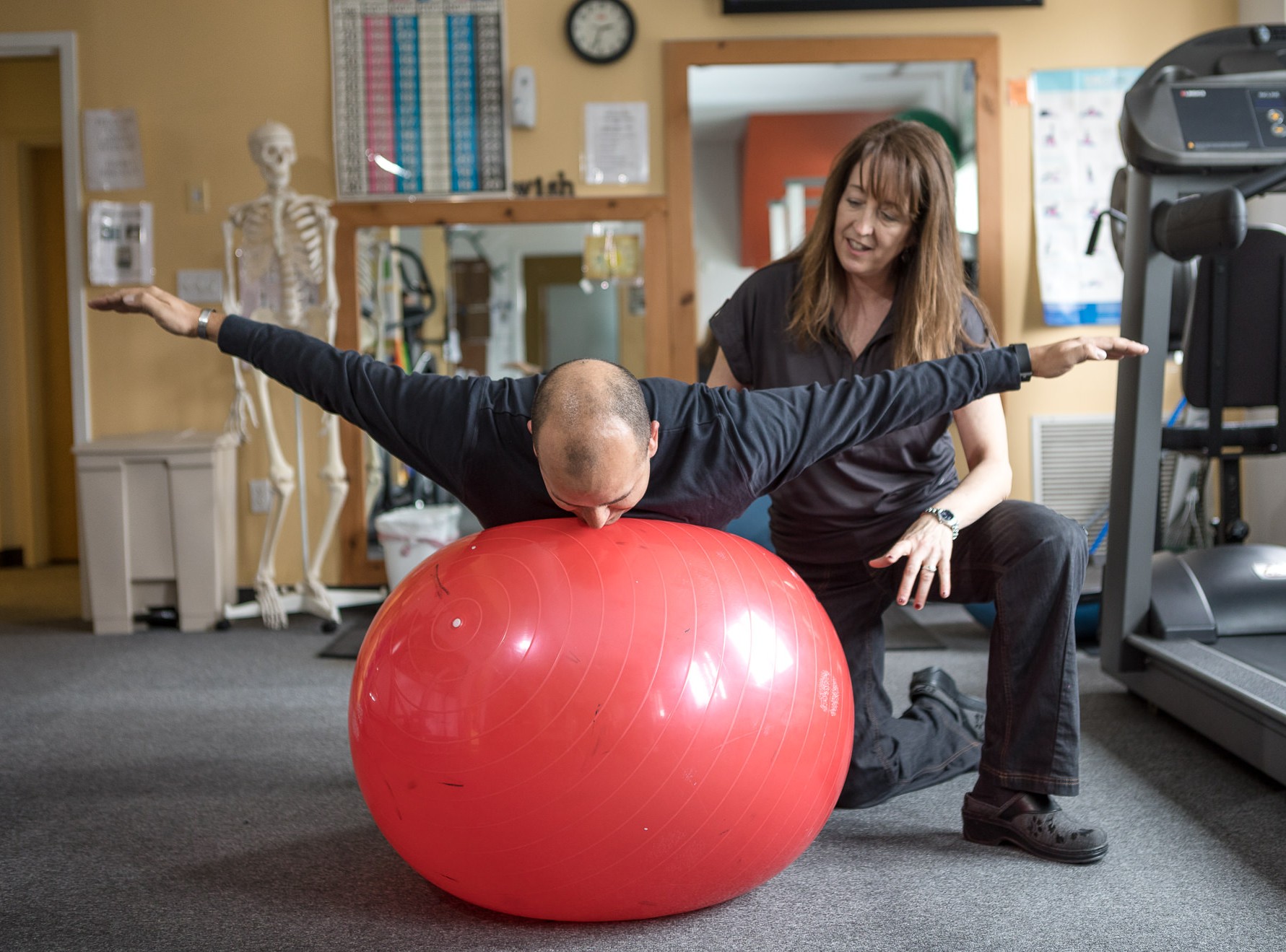 You need to strengthen your muscles at least 2 days a week. The activities you chose should work all the major muscle groups of your body (legs, hips, back, chest, abdomen, shoulders, and arms). To gain…
Read More
News & Announcements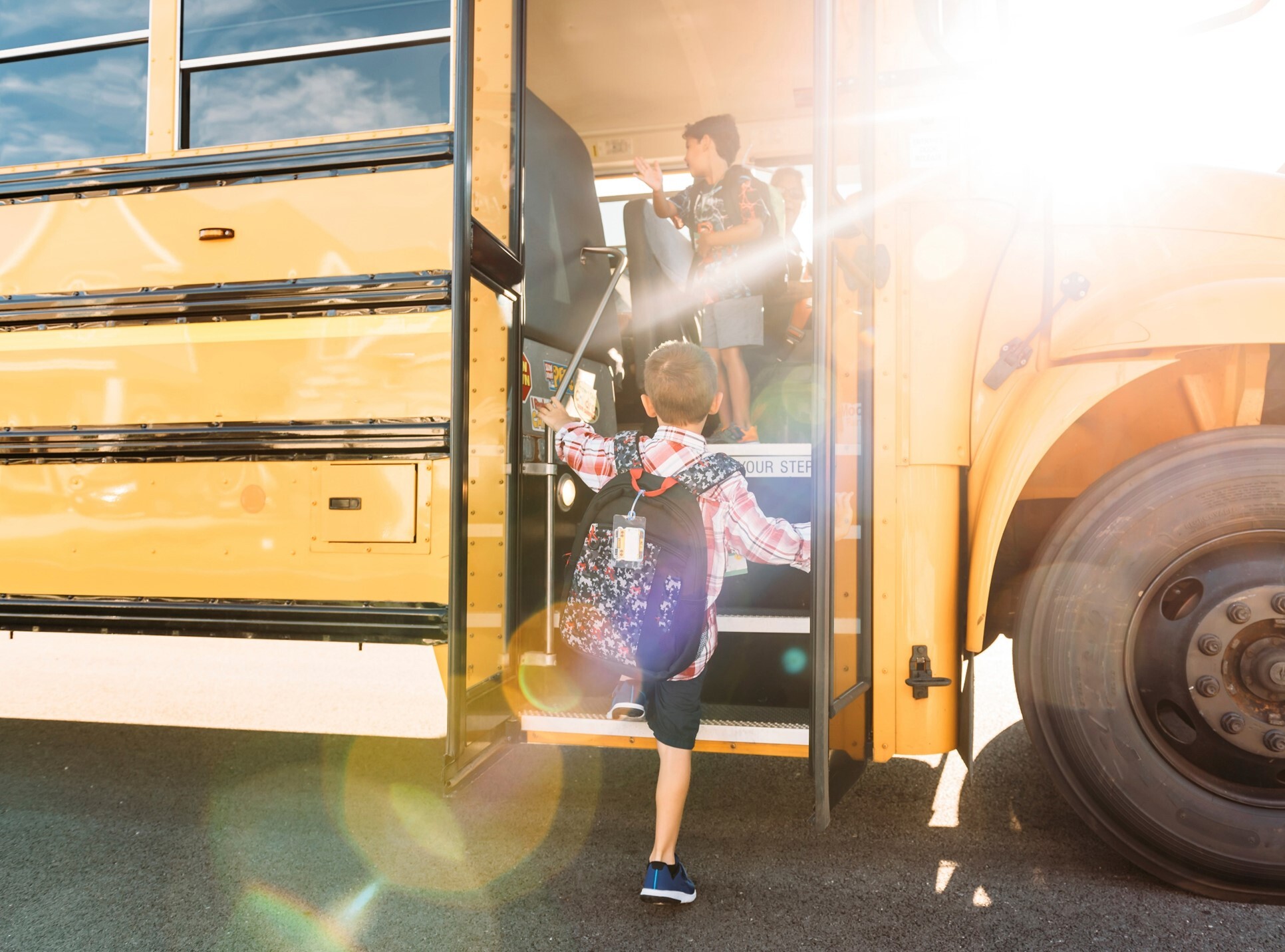 The first day of school can be both exciting and stressful. Here are some self-care tips to prepare for the big day.
Read More