Injury & Health Management Solutions, Inc.
Ergonomic Tips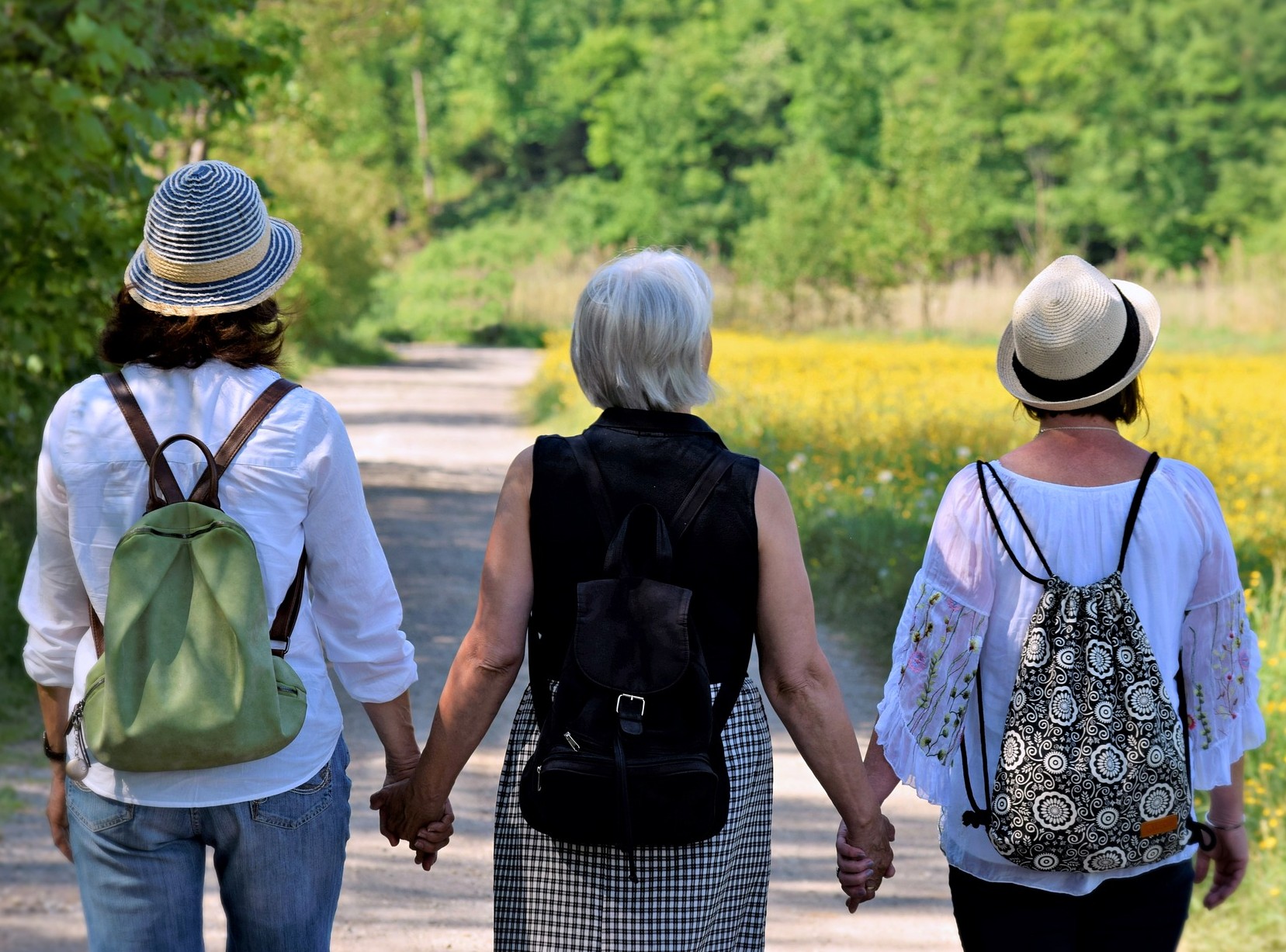 People who feel 'happy, excited or content' have lower levels of the stress hormone cortisol and C-reactive protein, two markers of inflammation linked to heart disease. For your own personal wellness…
Read More
News & Announcements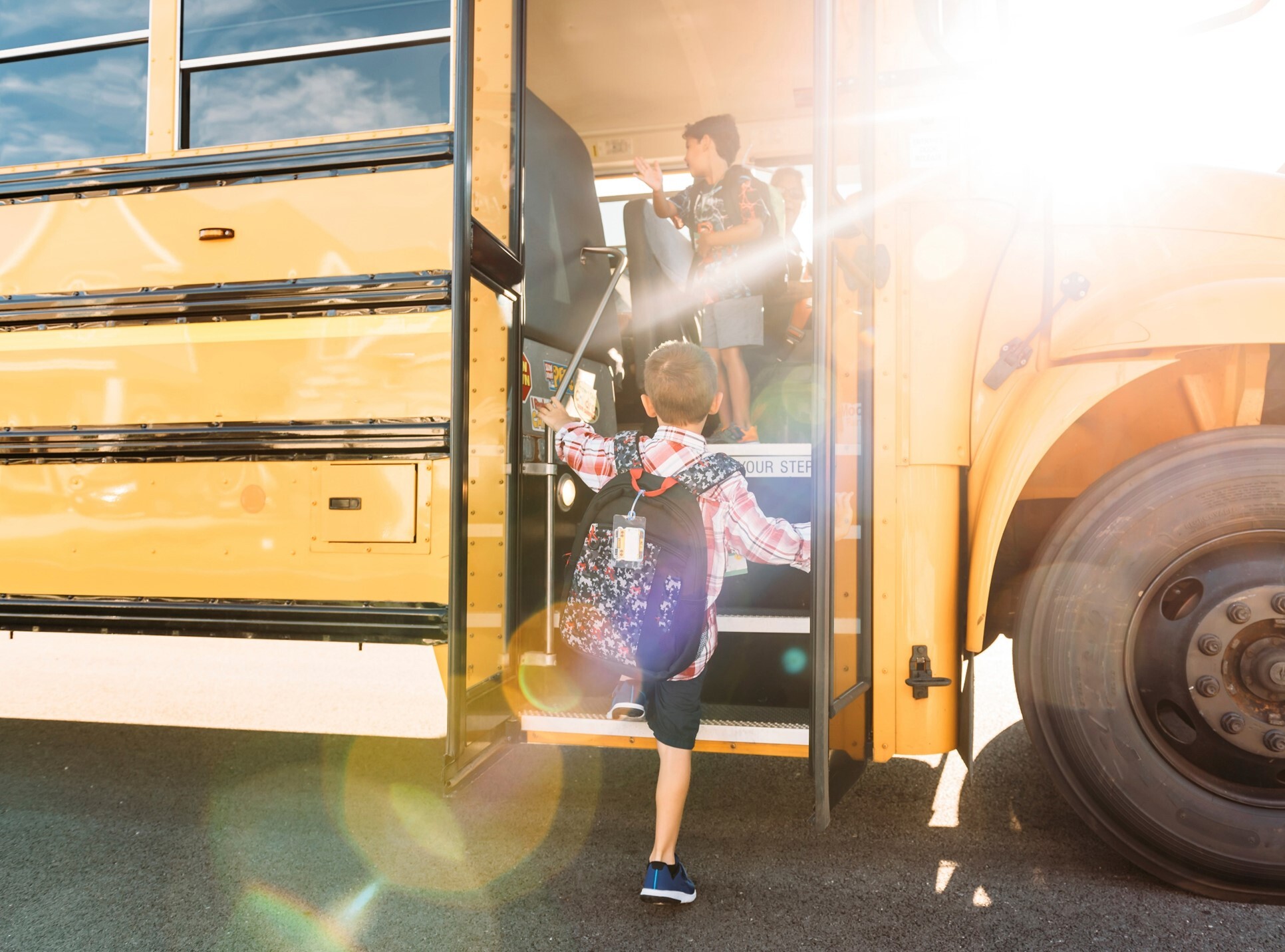 The first day of school can be both exciting and stressful. Here are some self-care tips to prepare for the big day.
Read More