Injury & Health Management Solutions, Inc.
Ergonomic Tips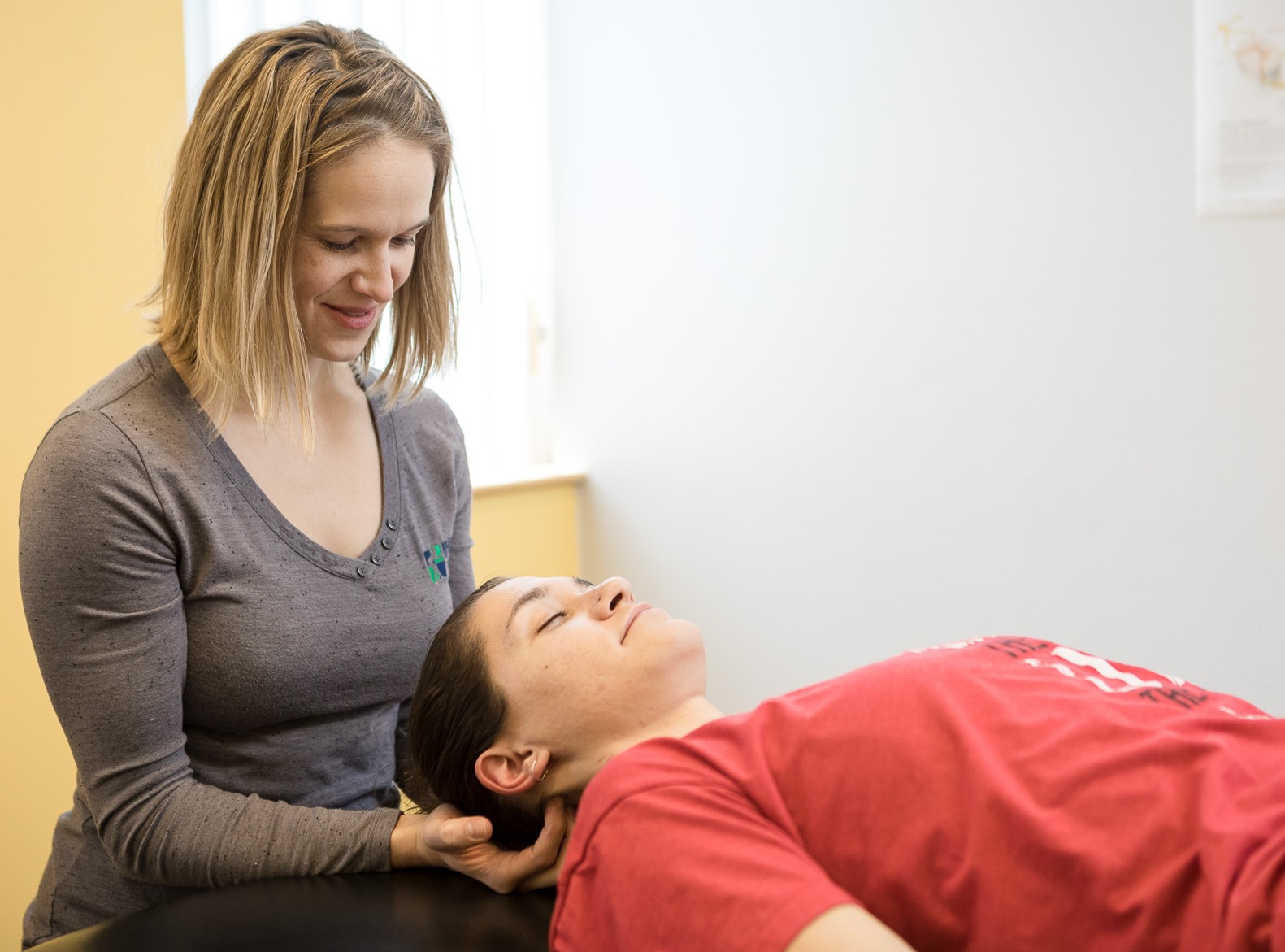 It has been proven that chronic stress and fatigue increases the aging process speed. Don't forget the '3' eights rule: have 8 hours of sleep, 8 hours of work and 8 hours of relaxation each day. It sounds…
Read More
News & Announcements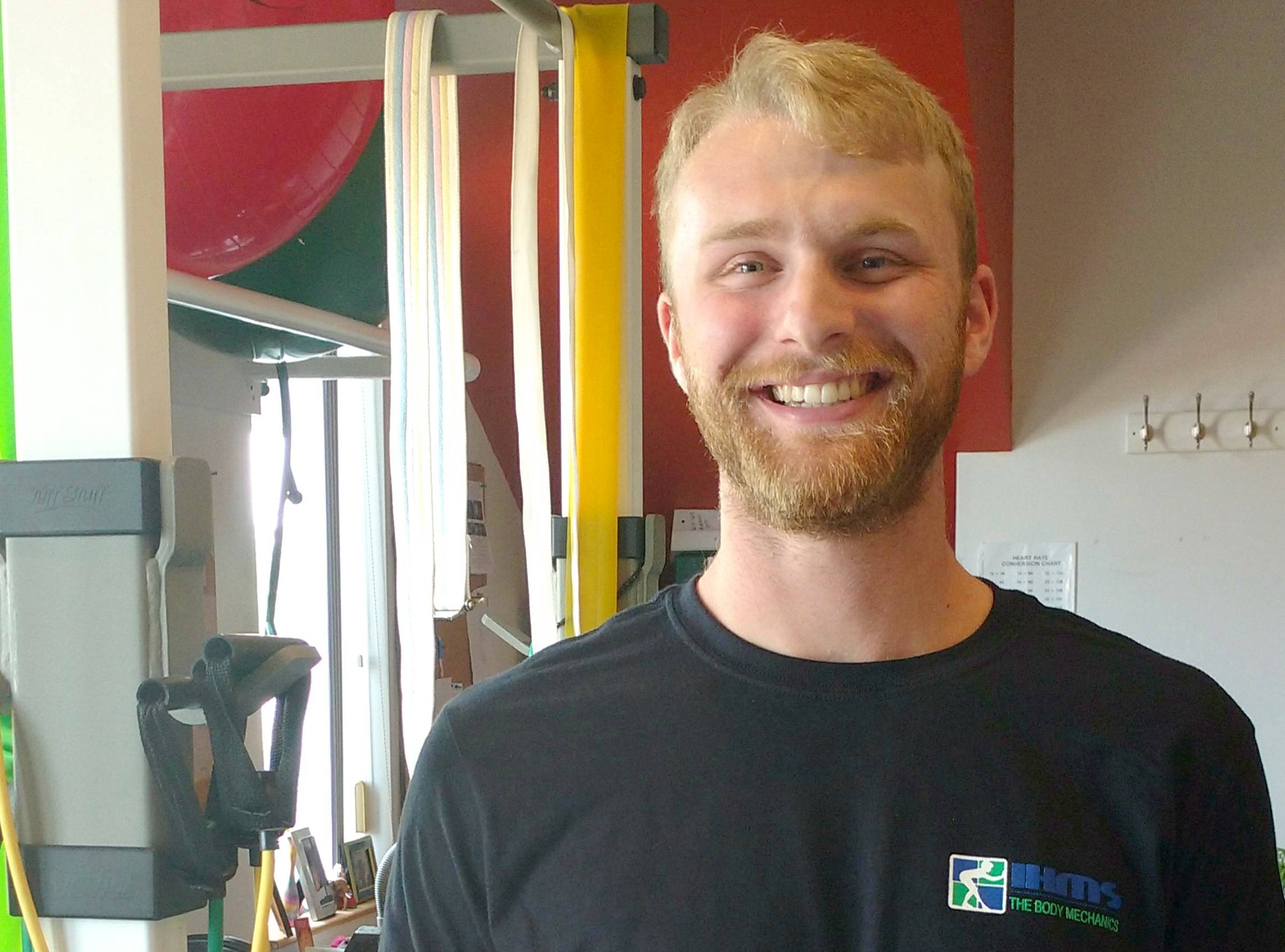 IHMS Welcomes Paul Valgoi, ATC to our great team of therapists!
Read More