Injury & Health Management Solutions, Inc.
Ergonomic Tips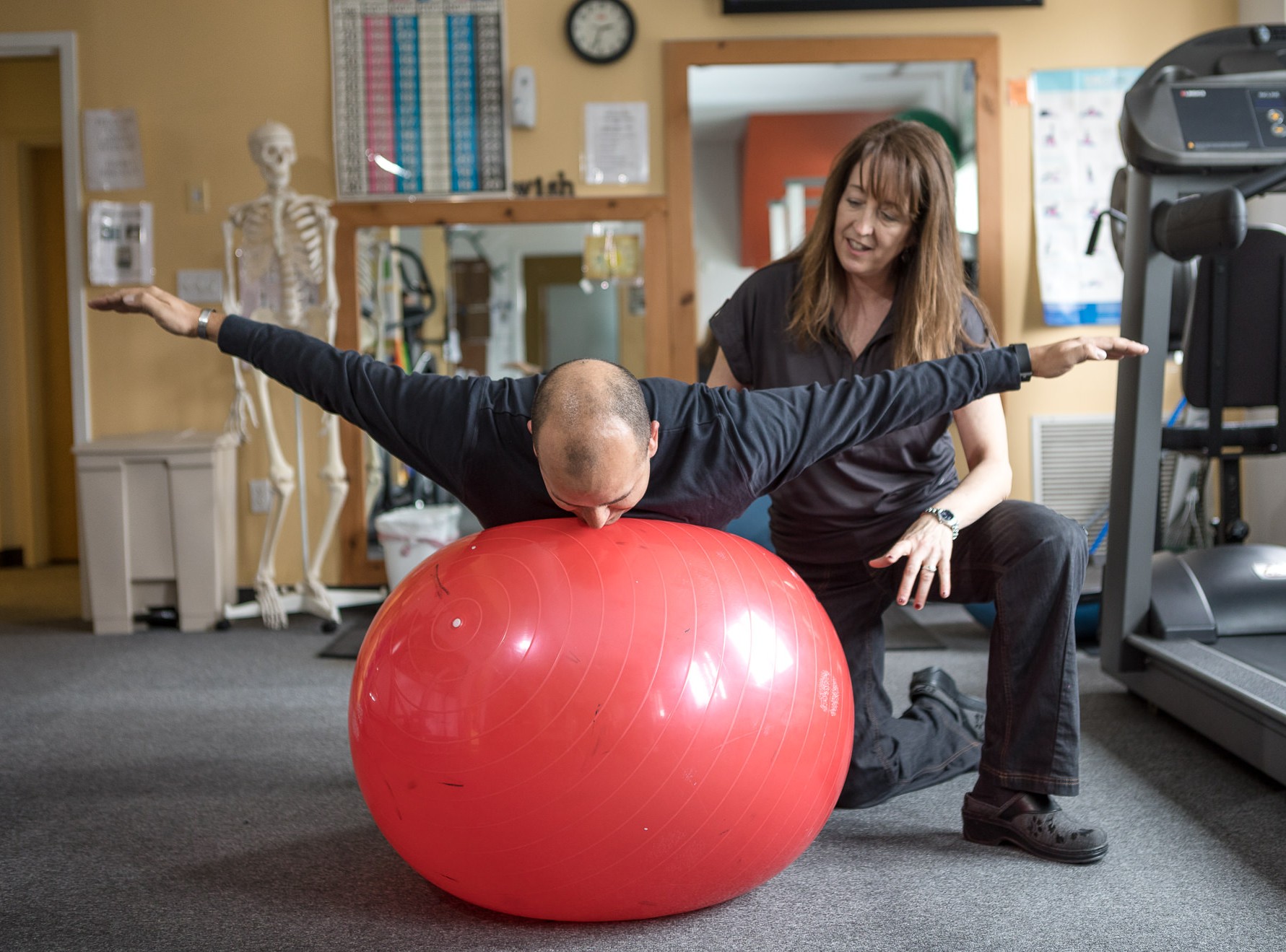 You need to strengthen your muscles at least 2 days a week. The activities you chose should work all the major muscle groups of your body (legs, hips, back, chest, abdomen, shoulders, and arms). To gain…
Read More
News & Announcements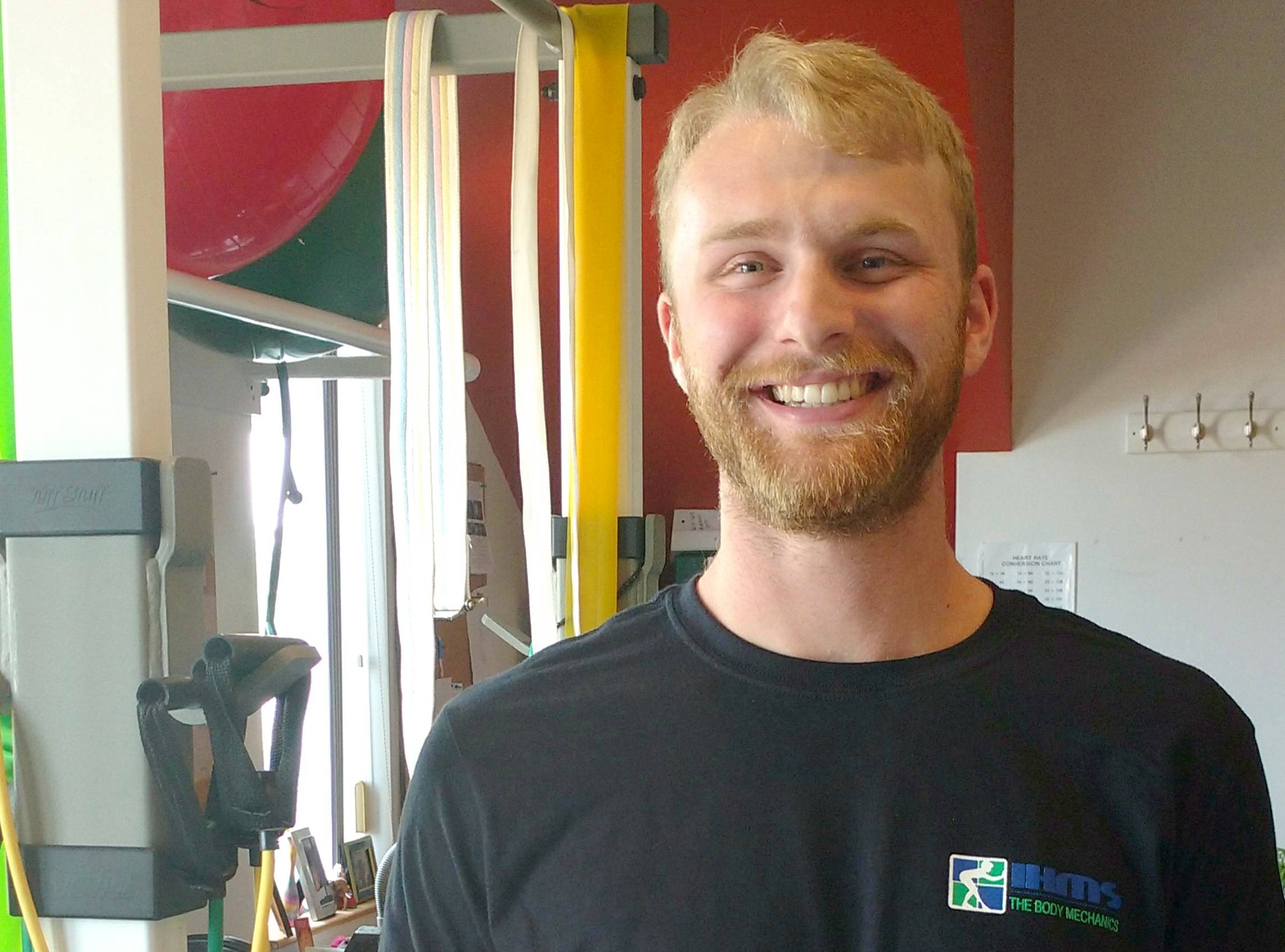 IHMS Welcomes Paul Valgoi, ATC to our great team of therapists!
Read More