Injury & Health Management Solutions, Inc.
Ergonomic Tips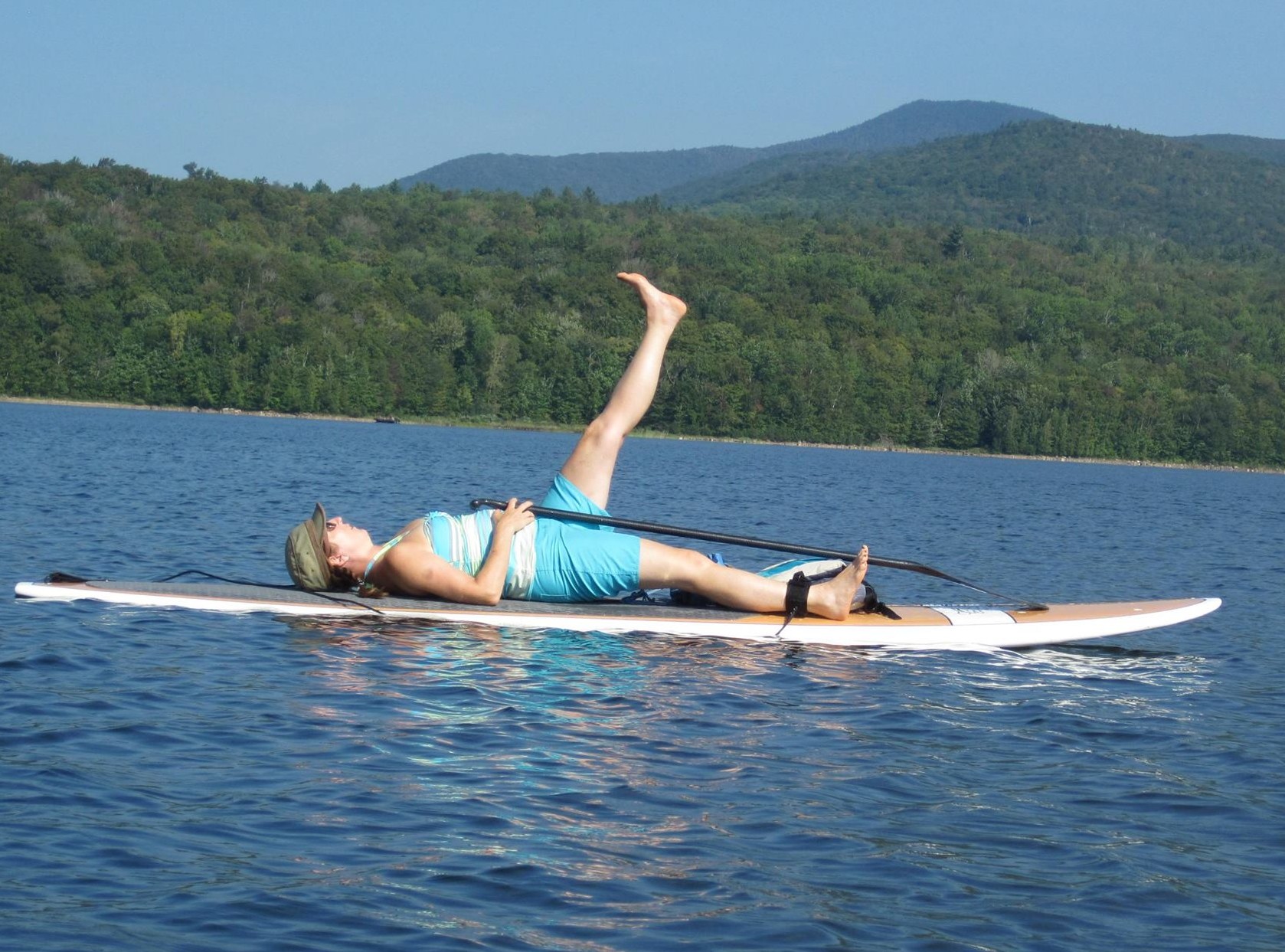 People think that because they age they automatically have a slower metabolism than when they were younger. Your metabolism works off two main things: genetics and lean muscle mass. If your parents were…
Read More
News & Announcements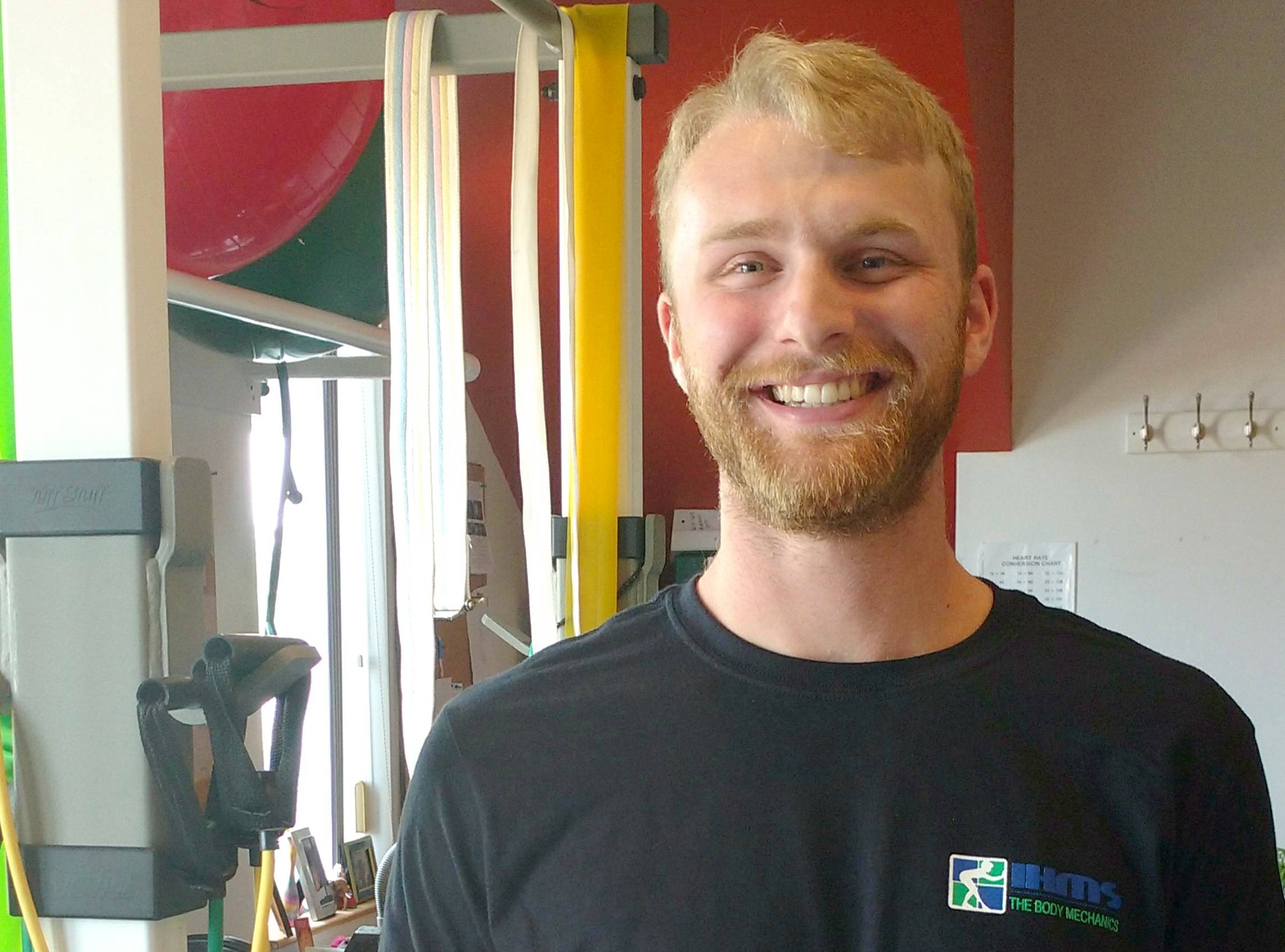 IHMS Welcomes Paul Valgoi, ATC to our great team of therapists!
Read More