IHMS Celebrates 15-Year Anniversary in Maine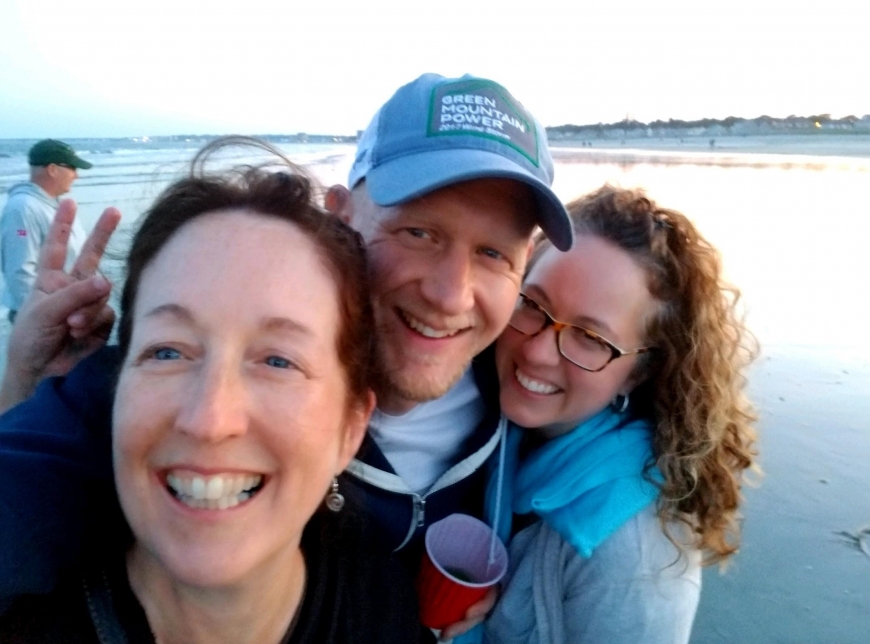 We recently celebrated our 15-year anniversary with an IHMS staff trip to Maine!
It was an amazing time of relaxing, catching up, visiting with family and friends, and bonding as a group.
We'd like to extend a HUGE thank you to all our clients for your support over these last 15 years - we couldn't have done it without you!
Next Blog Post
Taking the time to be sure your computer monitor is properly set up can help prevent common discomforts while you work.