COVID-19 Update from IHMS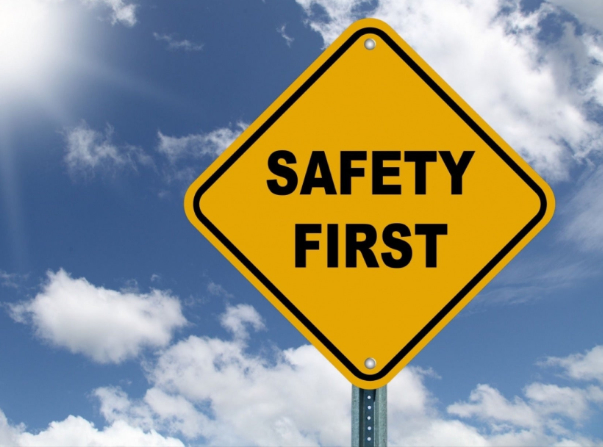 Given the recent COVID-19 news, we wanted to let you know what we are doing to be a resource to our customers. We realize that many people are now working from home. This poses the risk of injury, as many people are not set up ergonomically. In addition, we know that many of your companies are "essential" and without advice, injuries can spike. As IHMS is not considered "essential", we have developed an online mobile platform to allow you to utilize our services. We can provide HIPPA compliant computer consultation using using Microsoft Teams or Doxy.me. These visits can be scheduled for Ergonomic Consultation or Injury Problem Solving (PBM).
Here is how you sign up:
login: • https://www.signupgenius.com/go/20F0B4CA4A72DA3F58-ihms
Sign up for a time slot. Please make sure you put your contact email in the comment section. We will email you prior to the visit and ask that you send us 2-3 pictures of your at your workstation.
On the day of your virtual meeting, sign in 10 minutes prior to your appointment to https://doxy.me/ihms (compatible with Google Chrome and Firefox)
These consults can be completed on your phone, iPad or a PC which has video and microphone capabilities. If that is not available, we can also consult by phone.
IHMS also has Tele-PT options using Doxy.me. Feel free to contact IHMS at pt@ihmspt.com with questions or to schedule PT.
Next Blog Post
It's important to refrain from static positions throughout your work day! Get up, move around - take breaks throughout your day and move opposite of your work patterns to help alleviate discomfort.