Injury & Health Management Solutions, Inc.
Ergonomic Tips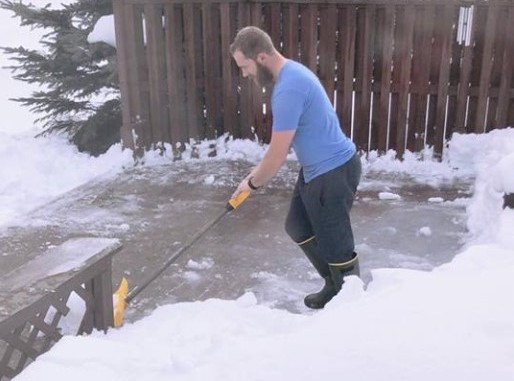 Mike Hughes shows you how to shovel without getting injured. Please do not follow his no jacket protocol- be sure to dress for the conditions to keep your muscles warm.
Read More
News & Announcements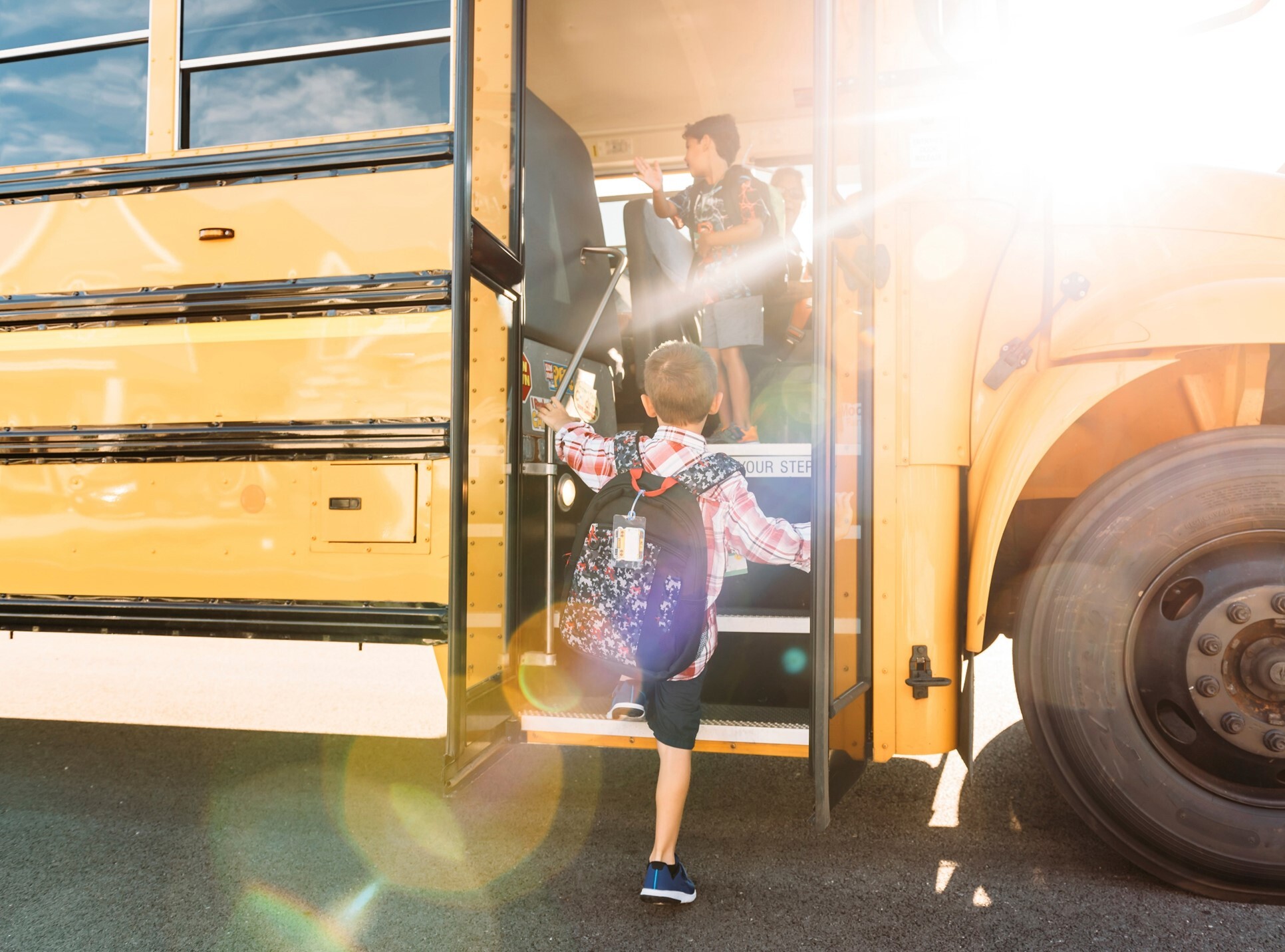 The first day of school can be both exciting and stressful. Here are some self-care tips to prepare for the big day.
Read More